Factoring lines up to
$5 Million
Rev share as low as
0.33% / week
Get funded within
24-72 Hours
Unlock cash tied up in your invoices.
Waiting to get paid is the new norm in digital media – 30 to 120 days. With our invoice factoring, you can convert invoices to cash, on-demand, and  unlock the working capital you need to grow.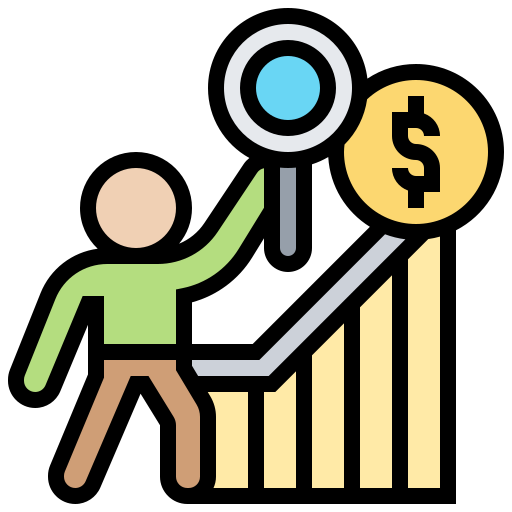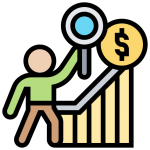 Get Paid Ad Revenue On-Demand
Unlock cash tied up in your accounts receivable cycle by selling your invoices on demand. Sell invoices you want, when you want, and only pay for what you use.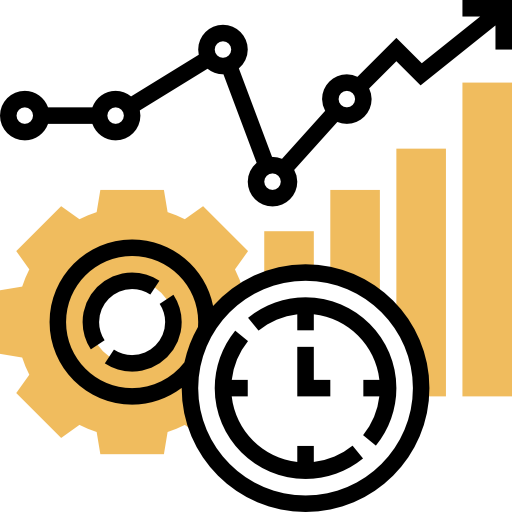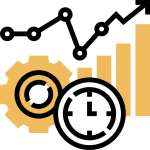 Fast, Efficient, Convenient
Our on-boarding process is fast, simple and convenient. You can apply in our OAREX portal and get a term sheet in under 10 minutes. Once set-up, you can get funded on-demand same day.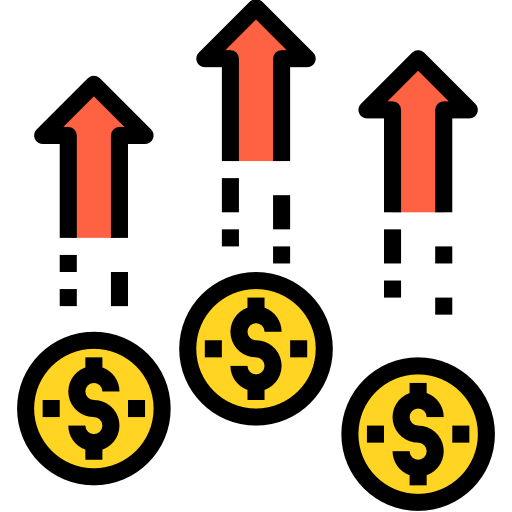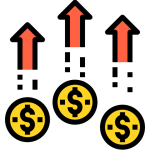 Reinvest Up to 8x More
With our weekly funding, you can schedule to get paid every week. This means if you wait an average of 60 days to get paid, you can roll over the same $1 eight-times more often.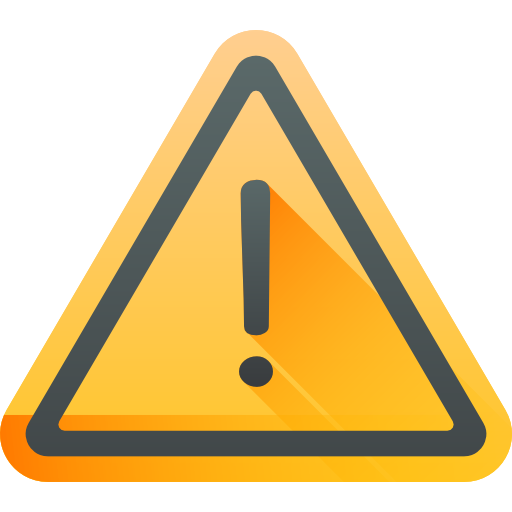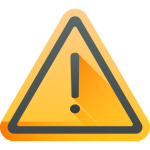 Shift Collection Risk to Us
If your customers don't pay us, that's our problem. We take financial and credit risk in your customers. The only risk we don't take is customer dispute risk.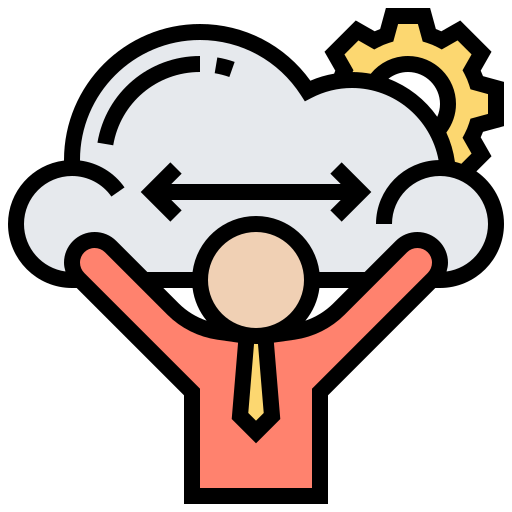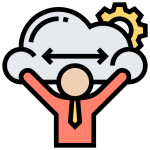 Flexible Financing Arrangements
You can choose which invoices you want to sell, and how often. If you decide you don't need funding, we don't charge you any termination fees.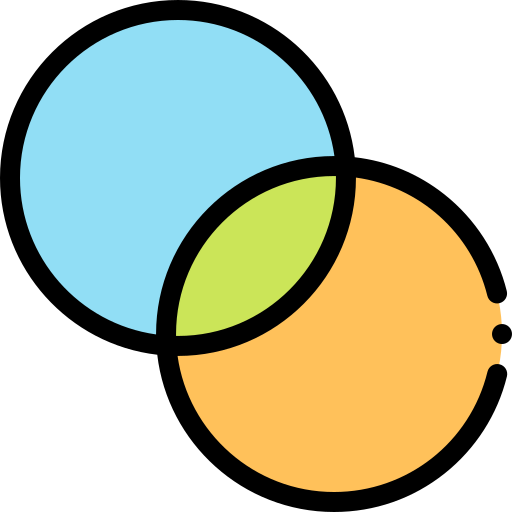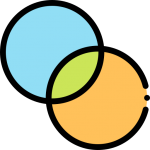 Simple & Transparent Fees
Our pricing is simple. We charge a flat rate, 1.89% discount fee every time you sell your invoices. Then, beginning in the 5th week after the sale, we charge as low as 0.33% per week, until we get paid.


Risk Free to Entrepreneurs
Unless there are some unusual circumstances to your deal, we do not require a personal guarantee, and we never run your credit check.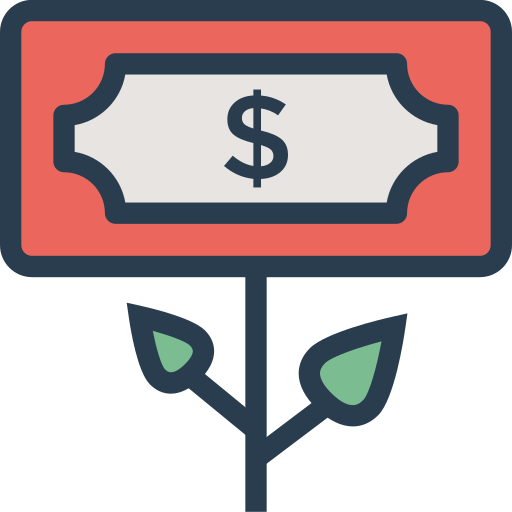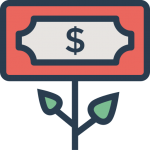 No credit limits, we'll grow with you
We do not have credit limits. As long as your customers are approve for credit, we will grow with you. We also do not have a borrowing base that usually limits your access to available capital.