OAREX is a tech-enabled financial services firm. We have been able to scale our business with a dedicated team made up of digital media experts and Wall Street veterans. Clients have direct access to owners and decision makers in a timely manner.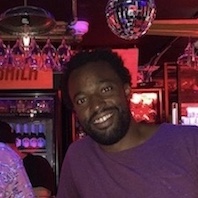 Bill Bailey, Head of Tech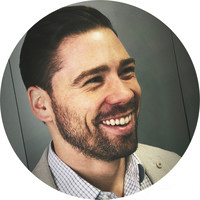 Nick Carrabbia, SVP, Ops & Business Development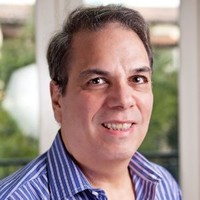 Paul DeBraccio, VP, Business Development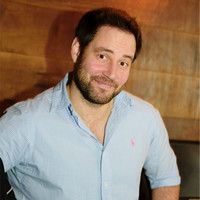 Omer Erlichman, International Consultant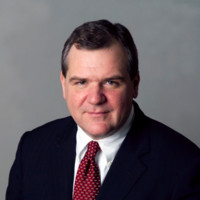 Bill Grathwohl, CFO & Chairman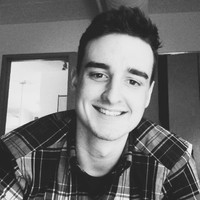 Taylor Haddix, Head of Ops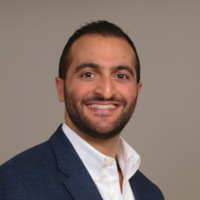 Hanna Kassis, Founder & CEO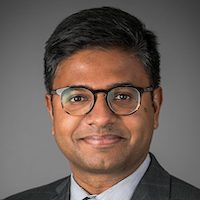 Vivek Nayar, Independent Credit Committee Member
We will never check your credit score or sell your information.