Bring Certainty To
Digital Media
Cash Flows
Scale your ad spend with digital media  financing

Need more information? Call (855) 466-2739

Net 30-120 pay terms makes growth tough.
The norm in digital media is you have to wait to get paid. 30, 60, or 90 days. Maybe even longer. And that can make growth tough, because often times digital media companies have to pay their media vendors up front. Plus the industry is plagued with payment delays. This makes the cash flow gap you have to fill even bigger, making growth tougher. Without access to funds it's hard to manage cash flow.
Avoid cash flow gaps and scale with digital media financing.

OAREX will accelerate your programmatic ad revenue in real-time.  If you earned $10,000 yesterday, you can get up to $9,000 today. We then collect from your demand partners. We take their credit risk from you. If they don't pay us as a result of financial troubles, that's our loss, not yours. Gain peace of mind with our risk-free funding. Never worry about cash flow again.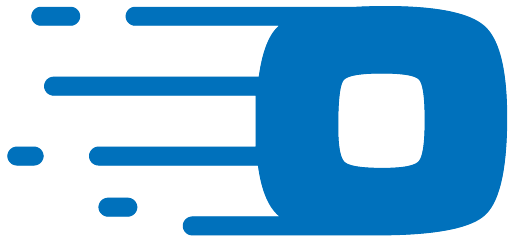 Get Paid Ad Revenue On Demand With Risk-Free Digital Media Financing
Risk-free: We take your customers' credit risk, so if we don't get paid because they have financial troubles, that is our loss. Plus we do not require personal guarantees.
Convenient: Sell whatever invoices you want, when you want, to meet your capital needs.
Flexible: Our digital media financing doesn't require a complicated borrowing base typically needed by lenders. Instead we buy invoices from you. Sell your invoices and get 90% up front. Qualified & Approved Debtors Only. Full list OAREX debtors
Dependable: We're there when you need us, with excellent customer service.
FREE ACCESS to our Credit Database with payment info on 150+ ad networks and demand partners.
Take control. Grow your digital media business on your own terms, and not those of your investor, lender or customer.
Access liquidity without the B.S.
OAREX's digital media financing is more flexible than lenders. We're cheaper than VC money, and way safer than credit cards. No B.S. No strings attached. Just cash and excellent customer service.