If You Work In Digital Media, You Have To Wait 2 Months Or More To Get Paid.
For media companies this can pose a major issue when you have to pay your vendors up front. If you pay vendors before your ad partners pay you, it'll result in a cash flow gap. To operate things smoothly you'll have to bridge the cash flow gap with your own money or credit cards. Filling the cash flow gap is a risky move that can hurt you if not done the right way. Even if it does work, your profits will be tied up in the business operations as you scale and grow. If it doesn't work then that's the worst possible outcome for you. Given that you own a new age type of business, banks won't be as ready and able to lend to you as they would others.
Is OAREX For Your Business?
Online Publishers
We fund viral pubs, content creators and online magazines / newspapers. Use our funds to drive more traffic to your sites. The more funds you have to drive new visits, the more ad dollars you'll make.
iOS & Android Pubs / Devs
With our funds, you can re-invest your ad dollars into winning UA / CPI campaigns to get more MAUs. If you earn money from the App Store and Google Play store, we will fund that too.
Ad Exchanges, SSPs & DSPs
It may take you 90+ days to get paid. Get rid of the cash flow gap between your demand partners and your pubs. Pay your pubs on faster pay terms to be more competitive in the market.
Don't see your business type? We fund ad agencies too.
Grow Larger Faster With OAREX
Scale Your Business & Grow Way Faster With Us
Whats your starting capital? ($1,000 or more)
What's your monthly ad spend margin %?
What are your average days you wait to get paid?
What is your time horizon for using OAREX?
OAREX Will Help You Grow Sales Way Faster Than Using Your Funds.
Our clients tend to increase sales by more than 200% after we fund them. That is because they can better manage cash flow with a partner like us. We will help you match the timing of your cash in vs. cash out so that you avoid a cash flow gap altogether. Instead of waiting for months to get paid, we will pay you in within 24 hours of your invoice date. We can fund you weekly or monthly. This will free up your cash flow so you can reinvest it into your revenue driving activities. Reinvesting will allow you to compound your growth. Our fast, simple and smooth service does not require any owner guarantees and we will provide you with white glove service. Here is how it works.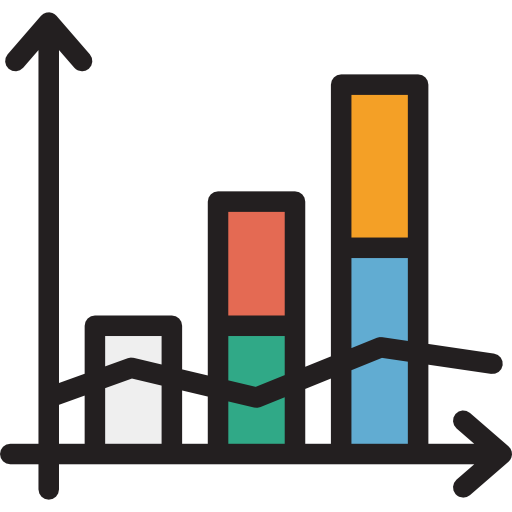 Fast Pre-Approval
Fill out a quick form on our site for a fast pre-approval in 30 seconds or less. In order to qualify you need at least $10k in sales each month with no liens filed. You also can't have pledged your invoices as security for funds from someone else.
Simple and Easy On-boarding
One of our ad funding reps will call you to discuss your needs and begin to onboard you. We require a few docs to get funded. That includes at least your drivers license, articles, A/R Aging report and three references.
We'll Confirm Your Invoices
We'll confirm invoices from demand side partners and set a date for first funding. We do this by plugging into each ad network dashboard. If we can't do that we'll get login info from you and sign in to see each invoice you have.
Same Day Funds
Once we have confirmed your invoices we will wire you up to 90% of your invoice amounts. We can fund you every week or month to meet your cash flow needs.
Reinvest Our Funds
We do not require you spend our funds in any certain way. Yet most clients reinvest our money to scale their growth and increase sales faster than they would without us.
A Flexible Growth Partner
We are a very flexible growth partner. You can sell us what you want, when you want. All we ask is that it meets the monthly minimum. We will also increase your credit for your customers as you grow.
Fast

,

Flexible

and

Dedicated to Your Growth

. 

Stop Waiting to Get Paid. Start Scaling Your Digital Exposure Today.