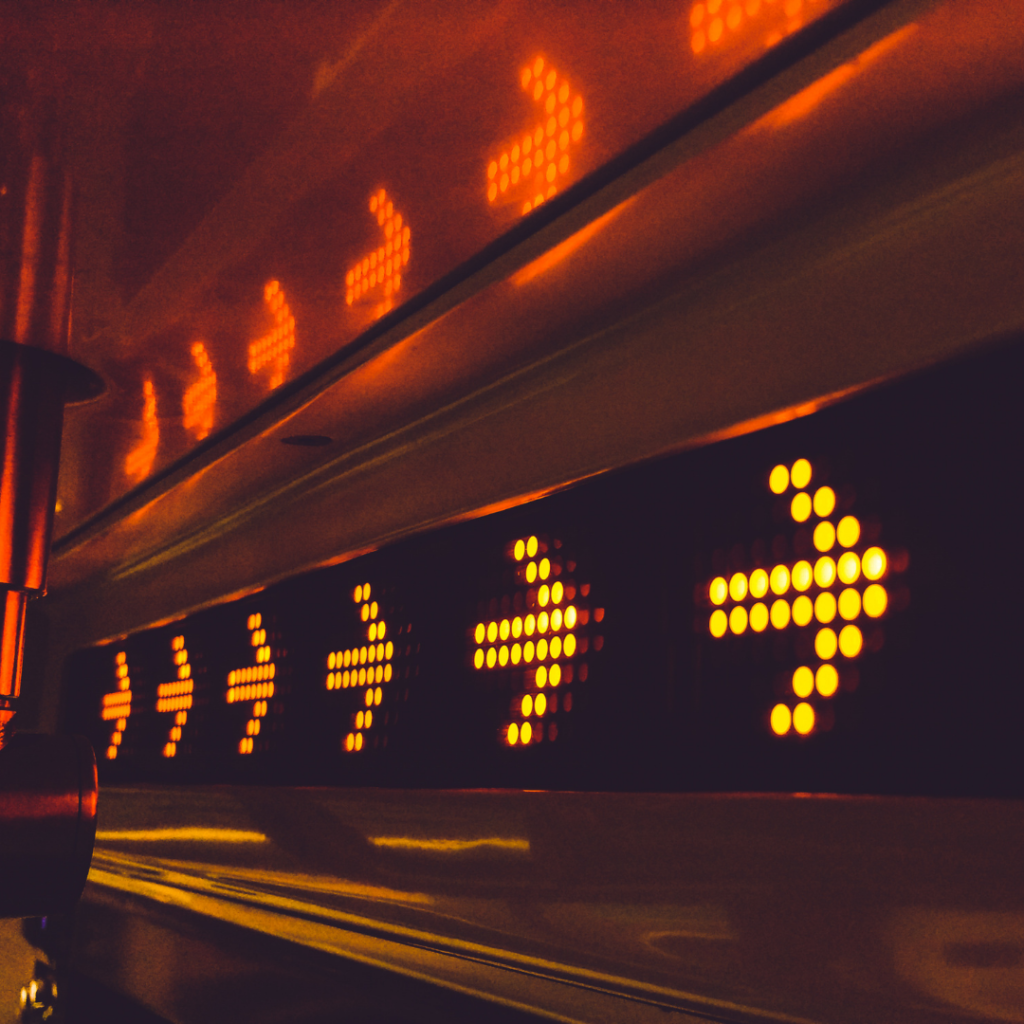 As a digital business, there are a few ways you can raise capital. The traditional route is to raise VC money. If your business is well established, you could raise bank debt. Other options include business credit cards, private investors, and government grants. OAREX offers a unique solution for digital businesses by helping them accelerate future revenue events, like digital payouts and sales. Read on to determine the best one for you.
What are Future Revenue Events?
Future revenue events are any event tied to the sale, or receipt of funds from a prior sale, that occur at some point in the future. The two future revenue events OAREX is focused on are payouts and sales. When you sell something online – be it an impressions for serving an ad, lead data, or t-shirts – you either get paid after the sale occurs, or same to next-day. By using OAREX, you can accelerate the payouts from earned sales and receipt of funds from future sales, for upfront capital.
Exchange Future Digital Payouts for Funds Today
If you wait to get paid on net terms (i.e. net 30, 60 or 90), your business is owed that digital revenue payout which occurs at some point in the future. With our FDP product, you can trade in future digital revenue payouts for upfront capital. You get the funds now to grow, expand or manage cash flow, and OAREX lays claim to the receipt of that future payout. Think of it like selling a piece of furniture in your office – you give up the couch, in exchange for cash. With the FDP product, you give up the future payout for upfront capital today.
Who qualifies for Future Digital Payouts?
Publishers
App Developers
Ad Networks
Exchanges, SSPs, DSPs
Media Buyers
Agencies
Influencers
B2B SaaS
FBA eCommerce
Access Capital from Future Sales Before They Occur
With our FDS product, you could accelerate the receipt of funds from future sales, before they even occur. The way this works is we look at the historical data of your revenue, and using forecasting methods, we extrapolate what your sales will be into the near-term future. We then discount that sales amount to the present day value, and advance you the capital from future sales today. The FDS product allows you to advance capital from the future, so you can reinvest into that very same future.
Our financing makes the growth of your business become a self-fulfilling prophecy.
Who are Future Digital Sales For?
Our FDS product is available for digital businesses with highly predictable transactions, like:
D2C eCommerce
B2C SaaS
Freelancers
eCourse Instructors
Why Accelerate Future Revenue Events?
OAREX offers a great alternative to rapidly growing online businesses. Even if you're not growing, our solutions will help you better manage cash flow overall, without all the requirements or covenants of traditional capital.
Capital-as-a-Service Platform
OAREX's Capital-as-a-Service platform was built with the end user in mind. Our platform enables users to seamlessly sign-up and complete their KYC process for a quick initial funding. It's also built in a way that allows for immediate liquidity at any point in the future.
Accelerate Future Revenue Events with No B.S.
In addition to our CaaS platform our funding is basically "no strings attached":
On-demand funding
No credit checks
Non-dilutive
No personal guarantees
Non-recourse
No origination fees
No termination fees
No minimums
No interest (flat rate fee)
No limit on use of funds
OAREX vs. Traditional Capital
We can offer users such flexible financing because we are a credit based institution – meaning, we take credit risk that the future digital payout never occurs or that your future sales never happen. Our proprietary KYC and underwriting data gives us the confidence and clarity to outlay capital in a timely and efficient manner, without the strings associated with traditional capital.
Ready to get started? Open an account to begin the application process.