STUDY: 

OAREX funds businesses that earn money from digital advertising. We fund them by purchasing their advertising invoices payable by ad partners. OAREX then deals with collecting payment — in 30, 60 or 90+ days — from the ad networks.

We fund publishers, smart phone apps, supply-side platforms, demand side platforms, and advertising networks, exchanges and agencies. Established in 2013, we've purchased thousands of media invoices over the years, and 2 major things about getting paid have become very obvious.

The first thing is that payment didn't always occur on the expected payment date. Sometimes it paid early, sometimes it paid late. The second was that the payment wasn't always the same amount as reported in each dashboard. As a participant in the digital media you can attest to the frustration and potential cash flow issues this can cause.

So let's break down each factor one by one, but first, a little bit about our methodology:
We Studied Thousands of Digital Media Invoices
We studied thousands of invoices purchased from our digital media clients. The invoices were payable by the top 20 desktop / mobile ad networks in our portfolio. The nature of the study was to focus on the supply side, where payments usually hit last. The invoices were purchased primarily from publishers and smart phone apps, with appx. 20% from publisher networks and SSPs. Below are our findings:
We Found That 54% Of Invoices Paid Late
Of the invoices studied, here is a breakdown of key findings:
54% of all invoices were paid later than the expected payment date
Payments were, on average, 5.3 days late
80% of all ad networks paid late at least once
32% of all invoices were paid early
Only 3% paid exactly per terms
Here are some highlights:
Matomy paid early 63% of the time
Google paid early 72% of the time
Conversant paid early 67% of the time
Glispa paid early 67% of the time
Criteo, Rubicon, Pulsepoint and OpenX paid early 50% of the time
We Also Found That 33% of Ad Networks Underpaid
As for the amount of payment, here is the breakdown:
33% of all invoices were underpaid (lower then reported)
The average under payment was 3%
67% of all ad networks under paid at least once
30% of all invoices were overpaid (higher than reported)
17% paid the exact number they said they would
Advertise.com, Connatix, and Sovrn overpaid about 60% of the time, with Advertise.com leading the pack by paying early 67% of the time.
FIND OUT WHO PAYS LATE OR UNDERPAYS BY DOWNLOADING THE FULL REPORT:
Managing Cash Flow In Digital Media: Grow Quicker & Faster With OAREX
No doubt cash flow management is necessary to hitting scale and growth. Without properly managing your cash flow, you will have to constantly bridge the gap with credit cards or your own capital. With OAREX, you can sell your media invoices for immediate capital up front. This will allow you to reinvest into your winning traffic or user acquisition campaigns to grow quicker, faster.
Early this year, Facebook updated their branded content rules that limit the way a Facebook page owner can post content in exchange for money. This paid-promotion strategy was pivotal to the growth of companies like Render Media, Little Things and Diply. As a result of the change, Render Media and Little Things completely shut down, sending ripples through the industry. Now 3rd party advertisers like agencies, brands and publishers are scrambling for new avenues to promote products and content. We believe the reaction to this change is completely overblown with artificial media hype. Here's why.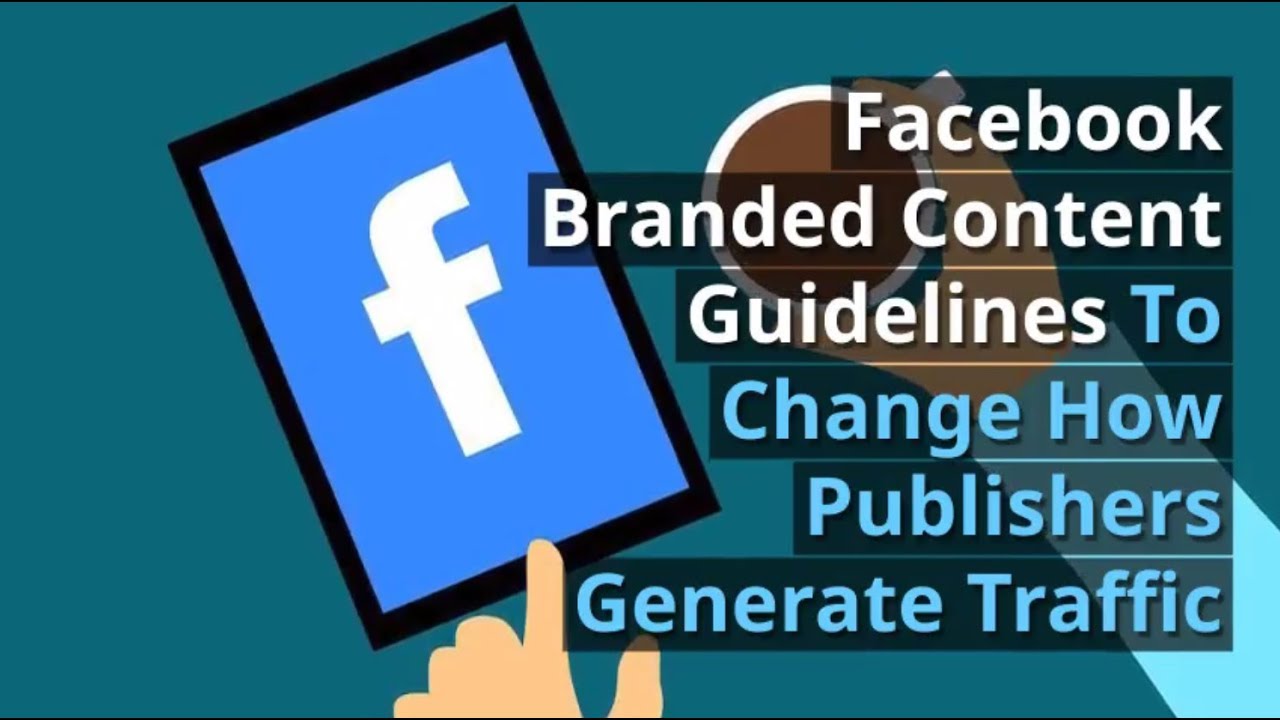 1. If you put all your eggs in one basket, you will lose.
Many publishers, most notoriously Render Media and Little things, built massive businesses promoting their content by paying Facebook page influencers. The strategy was successful because the cost of acquisition was sometimes as low as a penny, cheaper than Facebook's floor. When the change occurred, Little Things, a business with over 50 employees, lost 75% of it's traffic overnight. The lesson here is that many media companies put all their eggs in one basket: Facebook influencer traffic. Their strategy worked until it didn't, and now many are reassessing where to go next. Don't let the doom and gloom hype of big name demises freak you out.
2. Facebook isn't the only sheriff in town.
This new update reminds us of the one Facebook did in August of 2016, when they changed their algorithm to bury promoted viral content for more organic, newsworthy content. Many publishers – whom we happen to deal with on a daily basis – were quick to abandon Facebook and find new avenues of content promotion. Content discovery platforms like Taboola and Outbrain benefitted tremendously after the change, providing new opportunities for 3rd party advertisers to promote content and products.
3. It's the internet, don't lose faith and never doubt it.
The internet is so dynamic and fluid that when one opportunity closes, another will arise. As long as there are eyeballs, there will be opportunity. Entrepreneurs are innovative and marketers will find (or create) new ways to market products and content. As many advertisers, brands, agencies and publishers "scramble" for new avenues to promote to garner visits and sales, opportunities will emerge.
4. Facbeook influencer traffic is still a valid avenue!
It may have gotten lost in all the hype, but I can't scream this loudly enough: you can still pay Facebook page owners for sharing content. The new Branded Content guidelines don't completely prohibit paying a Facebook page owner for sharing content; rather, the Facebook influencer must use the Branded Content Tool to tag 3rd party advertisers on both Instagram and Facebook. According to Gary Lipovetsky, CEO of Provdr.com, another publisher that build a huge business on cheap Facebook influencer traffic, 3rd party advertisers can easily satisfy Facebooks requirements by a paragraph length description or caption to each post. Lipovetsky also thinks it will bode well for publishers long-term, helping increase organic reach.