This week released our 11th payment study since May, 2018. Like the other payment studies covering Q2 and Q3 of 2020, the theme continues: payments are getting better. The timing of payments are coming in earlier, the underpayment amounts are getting smaller, and the number of companies that have never paid us late recently skyrocketed in the most recent 12-month rolling period. Here are the highlights of our Q4 2020 pay study.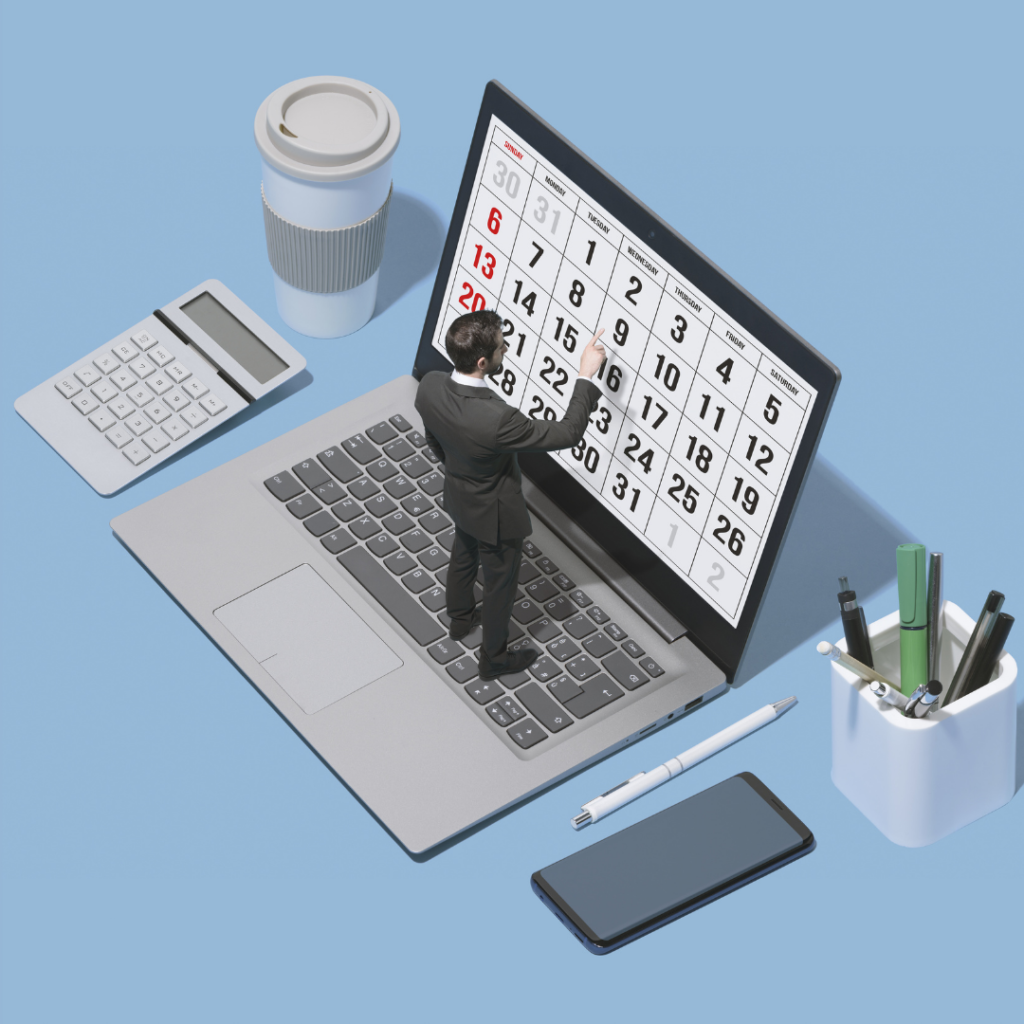 "Never Late" Debtors Jumps 243%
In our payment study we measure performance of payments on a rolling 12 month basis. Each study covers the prior 12-month period. The most notable statistic in this report is that for the 12-month period ending 12/31/2020, the number of companies that never paid us late jumped 243% vs. the 12-month period ending 9/30/2020. We believe this is attributable to the influx of government money across the general economy and, more specifically, ad tech.
In Q4, with the addition of new business, OAREX added many new debtors to its portfolio. Many of those new media companies, paying us on behalf of our clients, never paid us late. The net result was a 243% jump in companies that have always paid us on-time or early (from 7% for the 12-month period 9/30/2020, to 24% for the period ending 2020). While it's still early in their pay history performance with us, this statistic is very promising as a barometer of the market.
Key Stats in the Q4 2020 Pay Study
Other key statistics and debtor highlights:
The overall number of early payments increased by 68%.
Payments in Q4 more than 15 days late fell 21.4% versus Q3.
On-time payments (not debtors) fell by 54%.
Longer "pandemic pay terms" are here to stay. Few debtors switched back to normal, "pre-pandemic" pay terms, while others are charging a fee to return to normal pay terms.
Q4 2020 Pay Study Debtor Performance
The following debtors paid early 100% of the time in Q4:
AAA Club Alliance, Inc.
American Medical Association
Apple
AppLovin'
Google Play
Kindred Healthcare, LLC
Mutual of Omaha Insurance Company
N.V. Perricone, LLC
Stash Financial, Inc.
Toll Brothers, Inc.
The following companies paid early 70% of the time or more:
Comcast Corporation
Even Financial, Inc.
Facebook, Inc.
MoPub, Inc. (Twitter)
Oath Inc. (Verizon)
PubMatic, Inc.
QuinStreet, Inc.
RhythmOne, Inc.
She Media, LLC
Tapyjoy, Inc.
CPM Inflation on the Horizon?
We believe the ad tech and digital media industry will witness CPM inflation, a huge rise in CPMs this year, for a number of reasons. Mainly, as the Fed increases the money supply to avoid an economic downturn, prices of everything will rise. Secondly, there is a FOMO affect taking place in the market as advertisers try to make up for lost sales in 2020. With a big push to capture new sales, the demand for advertising is further pushing up CPMs.
As a media operative that buys and sells CPMs, rising CPMs are inevitably good for your business. It's no different than the price of oil rising, which benefits freight brokers who build it into their cost of transportation.
For more data, download your free report here (no email necessary).