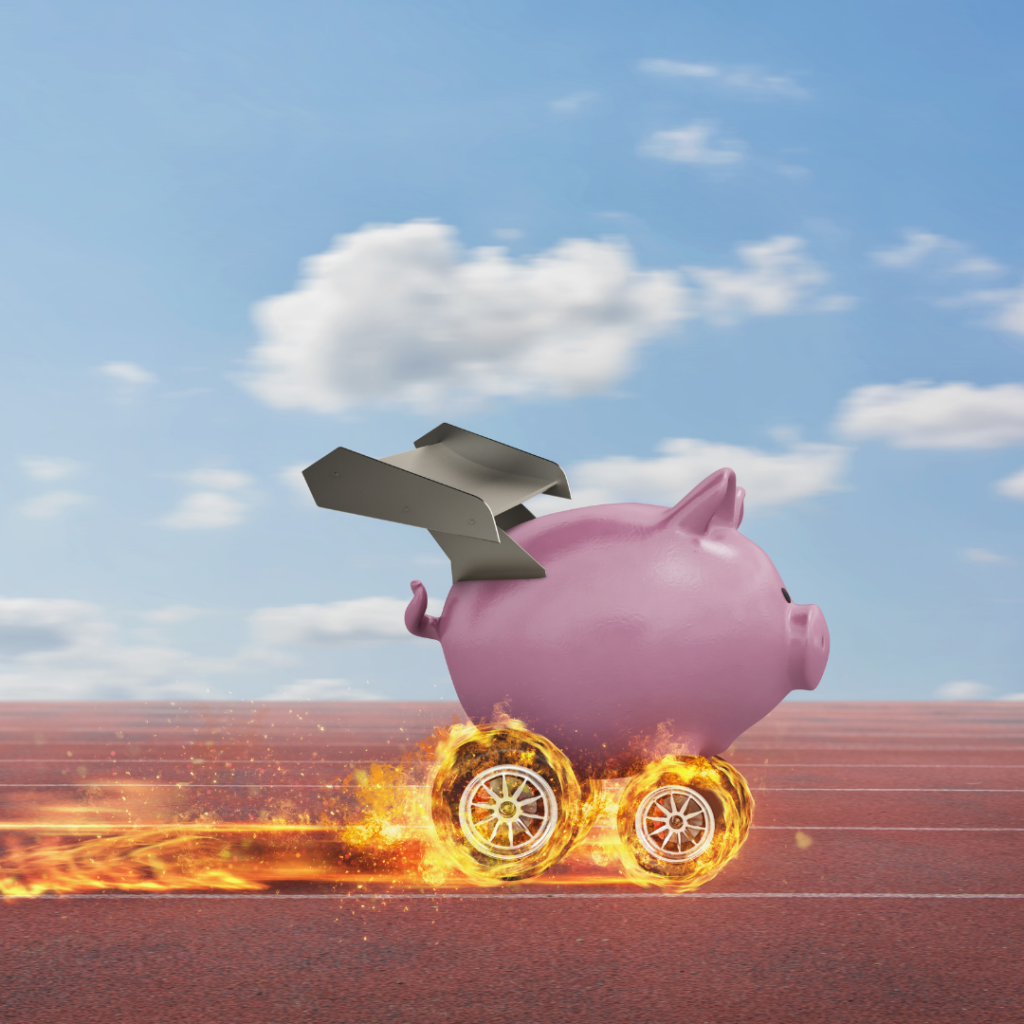 In the digital economy, liquidity is everything. Especially when the revenue driver is capital intensive – like investing in ads or inventory. The more money you plug into your revenue machine, the more money you make. But the process to obtain capital can be daunting: paperwork, time delays, late-stage rejections, bait-and-switch, etc. That's where a non-bank platform like OAREX comes into play, with Capital-as-a-Service.
What is Capital-as-a-Service (CaaS)?
Capital-as-a-Service is a fast and efficient way to deploy capital into a business, on-demand. CaaS consist of two parts: a KYC process powered by technology, and a system to deploy instant capital to users, upon their request.
How OAREX Works
Part I. KYC & Onboarding, Powered by Technology
Through a combination of existing technologies, OAREX captures data to onboard, underwrite and verify identity of the user in minutes (also known as "KYC" or Know-Your-Customer). Through integration into 60+ revenue platforms, OAREX verifies the existence of digital revenues earned by users. Because the path to funding is extremely fast and deflationary, we do not charge origination or set-up fees (no termination/penalty fees, either).
Part II. Mechanism To Deploy Capital, On-Demand
Once a user is set-up on our platform, we deploy capital in minutes, upon their request. When the user needs capital, they simply request it and the funds appear same-day. This enables them to immediately reinvest in a hot ad campaign with a positive ROAS (return-on-ad-spend), or inventory flying off the shelves*.
Why Capital On Demand Is So Important: Opportunity Cost
Having access to capital-on-demand is so important because of opportunity cost. When you have a hot ad campaign, you want to put as many dollars into it as possible. And when demand outstrips supply, you want to buy as much inventory as possible. Because if you don't, you leave money on the table – that's the opportunity cost.
With capital on demand, you will definitely pay a financing fee, but how much money do you leave on the table without it? What is the "lift" you experience in sales from an infusion of capital? Is what you stand to gain more or less than what you pay for instant liquidity? For growth companies, in growth industries, the answer is clear. (hint: take the money!)
Who can use Capital-as-a-Service?
Our CaaS is for any digital businesses that sells tangibles or intangibles online:
Ad Space Inventory (i.e. Publishers, Exchanges)
In-App Purchases (i.e. Apps)
Downloads (i.e. UA marketers)
Lead Gen Data (i.e. Affiliates)
Physical Products (i.e. eCommerce)
Software (i.e. B2B or B2C SaaS)
Knowledge (i.e. Courses)
Know-How (i.e. Freelancers)
The ideal user is in growth mode, in need of funds to deploy into an ad campaign or inventory cash cycle.
Banks and traditional funders don't understand these business models, and take way too long to fund. OAREX was built to finance the online sellers in our digital economy.
Ready to get started with our capital on demand? Apply today.
*When it comes to eCommerce, we can't say, "inventory flying off the shelves" anymore… More apt would be something like, "inventory flying out of the fulfillment center" 🙂