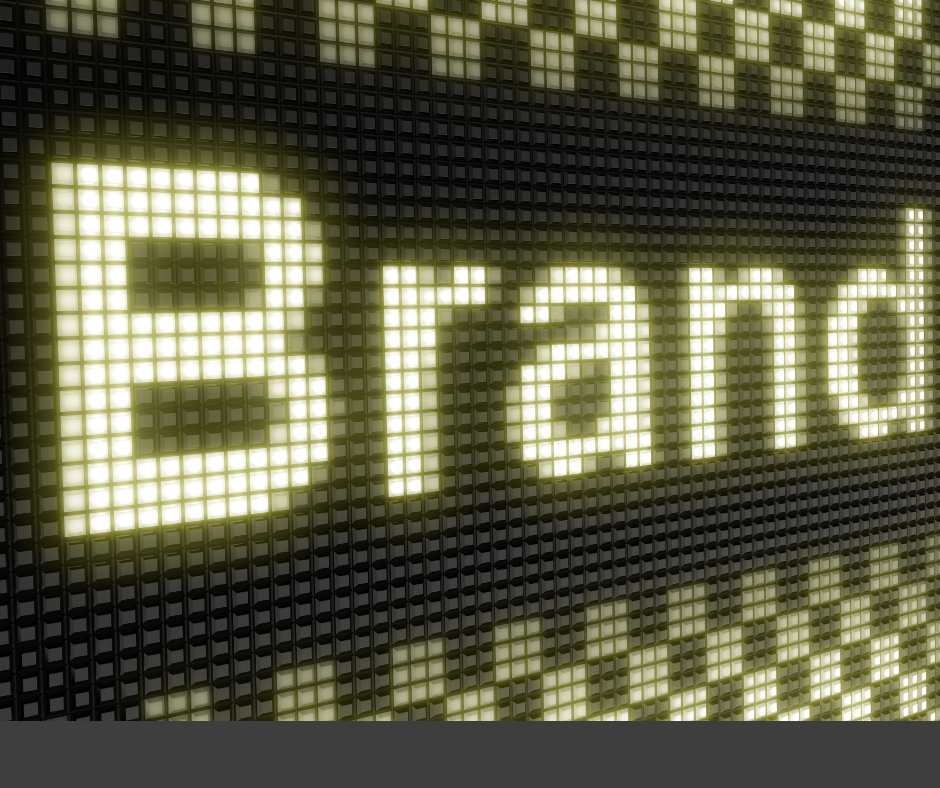 The recent lockdowns have pushed various economic sectors to the edge. But online content consumption across major social and digital platforms are at an all-time high. Given that, it's easy to assume that online advertisers are raking it in. Unfortunately, the pandemic seems to have had the opposite impact on digital advertising.
Many creators and content platforms seem to have benefited from the "new normal". But it's not the same for brands and digital advertisers.
Most brands have reduced their digital spending. As people's necessities and interests have change, most are also struggling to stay relevant. Because of the current political climate, brands need to find the right time and context to engage with their audience.
Uncertainties Surrounding Brand Safety Guidelines
When the outbreak reached the U.S., many brands decided to put advertising on hold. Those who couldn't afford to be completely invisible kept their campaigns active. They opted to blacklist keyword groups they think could do more harm than good. The brands also experimented on various sets of brand safety practices. However, their response changed when the nationwide civil unrest began.
Many brands in abeyance started reactivating their marketing campaigns. They weren't sure whether digital advertising amidst unrest would affect customer loyalty. This type of uncertainty exposed how brands didn't know the true effect of digital advertising on customer loyalty.
Today, it's clear that digital media companies and publishers must create a set of universal brand safety guidelines. These guidelines should be transparent and include measures that remove situational obstacles. These must also help brands adapt to sudden changes in the coming years.
Advertisers' Take on Brand Safety Guidelines across Various Platforms
Until about a decade ago, companies using linear TV advertising had little to worry about brand safety practices. Finding the best safety practices for each medium wasn't this challenging. This was because audience behavior and response didn't change so fast. Here are several reasons why things are no longer the way they were:
Shift from linear TV to digital content consumption
Changing viewing habits of both millennial and Gen Z
Increasing popularity of advance TV
Growing number of highly accessible streaming TV services
Believe it or not, today's brands prefer to opt out of online content platforms. Most don't want to adopt brand safety guidelines with no guarantee of working. They also believe this is the smartest choice. The growing number of screens has diversified the consumer viewing experience, which means it's harder to control it.
To better understand brands' point of dissociation, let's use these two examples. TikTok and Twitch are two very popular social media platforms. While both are video streaming platforms, they differ in formats and audiences. Advertisers must consider these two differences when creating content or ads. Now, combine brand safety practices and the speed in which TikTok and Twitch update their platforms. Then, advertising through these channels becomes more complicated.
The Value of Brand Safety and What It Takes to Risk It
Today's consumers are smarter and more critical when judging brands. It's no surprise that brands are becoming more uptight when it comes to ad creation and placements. A small advertising mistake could lead to brand damage that will cost an arm and a leg to fix. This is why it's important to ensure that all branding activity stays in line with the brand's purpose. Doing so avoids brand safety failure, especially when trying to establish a connection with consumers.
Did you know that according to Lippincott, a brand consultancy firm, U.S. "go-to brands" enjoy 11 percent of revenue growth compared to other brands? Establishing meaningful connections with customers is key to brand success. This is why brands need to be able to trust the system whenever an ad request comes. In the same manner, publishers and content platforms must think of ways to reciprocate this trust.
There's one very critical lesson veteran advertisers have learned through their experience. It's to avoid associating with politics and controversies as much as possible. Recently, we've seen many big brands break this rule a few times. For instance, NASCAR banned the confederate flag. In the news, we also saw that Disney made a deal with Colin Kaepernick, a football player who is also an open activist. Companies have done this in the name of being true to the brand.
Where the Changes Are Leading Us
The year 2020 has been a turning point for many. Entire countries have shifted priorities due to the pandemic's impact on the economy and public health. And when it came to online advertising, we have seen some surprising changes as well.
As more people advocate for data and privacy protection, tech giants have started to move away from third-party tracking. This also led to the passing of the California Consumer Privacy Act. CCPA is a statute enhancing privacy rights and consumer protection for California residents. These changes are not only reshaping the digital marketing landscape, they are also wiping out valuable consumer data sources.
A stricter digital marketing platform may be problematic for advertisers and publishers. But, there's a way for them to protect themselves from these implications. To do this, they have to cooperate in creating a standard set of data tracking guidelines. Even though CCPA only applies in California, there's no telling how fast the fire will spread.
Many ad tech companies provide brand safety detection tools. These help block harmful keywords, set up a shield against fraud, and enhance viewing. However, many of these tools are already outdated. More advanced methods involving next-generation technologies are gaining popularity across the industry. These methods use Artificial Intelligence and Machine Learning.
Publishing platforms and advertising brands must work hand-in-hand to do the following:
Identify potential issues that can come from tighter tracking laws
Address these issues and help brands regain control of their messaging
Help brands place their ads in the right categories
Both key players must help each other reduce the risk of brand safety failure in the digital ad space. That is the only way to catch up and evolve with today's changing times.