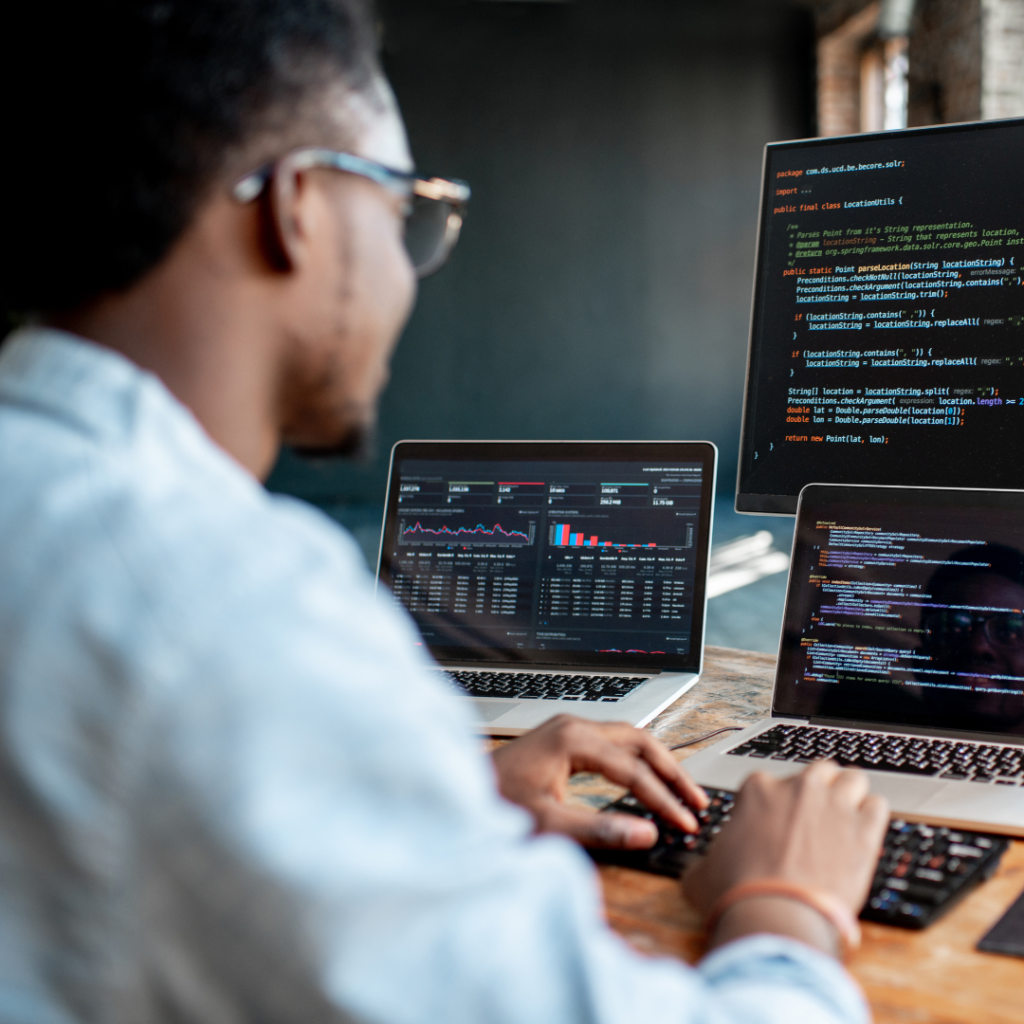 Media buyers know better than anyone, hot ad campaigns are short lived. After you run optimization tests and find a winner, you'll want as much money as possible to invest into that campaign. Eventually, profits will get squeezed, so the more money you put into it now, the more you'll make. With access to future media revenues, media buyers can press the iron while it's hot and leave nothing on the table.
Profitable Ad Campaigns are Ephemeral
Winning ad campaigns don't last forever. That's why digital marketing in and of itself is a constantly iterative process, always looking for the next hot ad campaign. A winning advertising opportunity is an arbitrage, because you're able to find value before the market (i.e. CPMs) correct themselves higher. There's also a ton of competitive intel tools, so when a competitor sees what you're on to, they enter into the market. This results in a self-fulfilling prophecy of the market correcting itself, dissipating the opportunity for a positive ROAS.
Press The Iron While It's Hot
Given that ad campaigns are so short-lived, you'll want to press the iron while it's hot. Once you find that campaign, it's imperative you take advantage of it to the fullest by dumping as much money as possible into it.
There are a number of ways to fund ad campaigns. Some do it with credit cards to redeem points, but leverage up their business. Others use their own money. Few raise equity of they're big enough, or have a technology play worth giving up profits for life.
Shrewd media buyers tap into future media revenues.
Access Future Media Revenues Today
The digital media ecosystem requires supply side partners to wait for payment. Whether you're collecting programmatic or sponsorship revenue, the waiting game requires a much larger investment in ad campaigns upfront. With OAREX, you can tap into future media revenues daily, weekly, or on-demand. With that capital, you can reinvest into winning ad campaigns today, to scale revenue to the next level.
Future media revenue payouts you can access today are:
How It Works: Using Future Media Revenues to Scale
OAREX offers a non-dilutive funding to help you fuel your ad campaigns without giving up the ranch. We integrate with up to 100 media portals and dashboards to verify your revenue. Once verified, we advance up to 90% of the pending media revenue payout, whenever you want. OAREX takes full credit risk that your demand partners don't pay.
Ready to start scaling? Apply today.