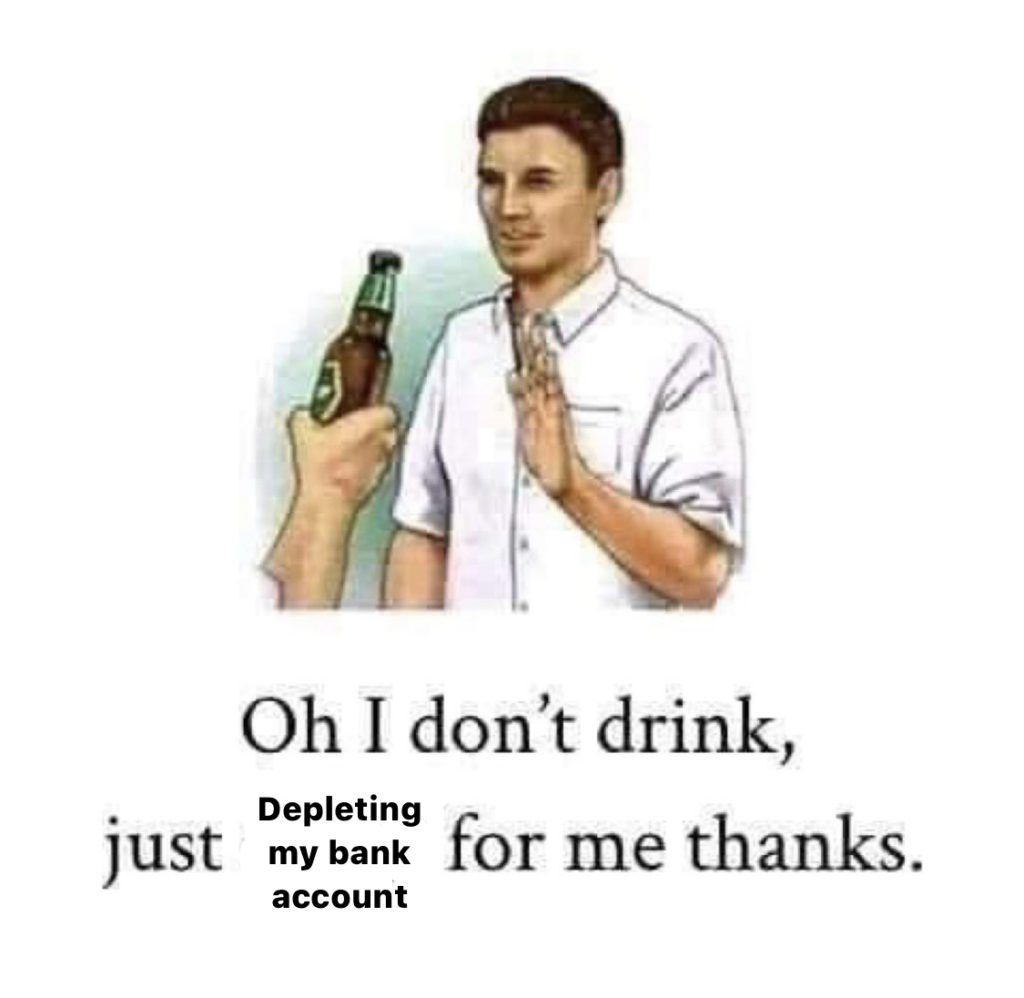 Media buying and selling has become a 21st century "trade". Much like a traditional tradesman, digital media operatives must have subject-matter knowledge and the requisite skill set to get the job done. In other words, they have all the secrets of success much like a plumber or electrician does. They know what tools are required to be successful and to make money. But the difference is, digital media is capital intensive. In order to make money, you need money to: fund media buying, pay out supply side partners on favorable terms, and to execute on Insertion Orders. And that money can come from a few places: investors, credit cards, or your own bank account. Which begs to question, why deplete your funds on hand and tie up your own capital when you can partner with OAREX?
O.P.M. (Other People's Money)
Urban Dictionary defines O.P.M. as
Other People's Money – what you need to get rich. From the adage, it takes money to make money, and to gain wealth you need a small fortune, which, while you may lack, someone out there is willing to invest it.
OAREX has a joint credit facility of $100M, ready and willing to finance your growth and operations.
"I have plenty of cash on hand, thanks"
A common objection to outside financing of any sort is "we can do it ourselves". Investing your own cash into growth allows you to avoid fees, and has its downsides:
Depleting cash on hand
Tying up profits in the cash life cycle
Missing opportunities for lack of capital to exploit them
Inability to raise outside capital due to poor cash balances
Emergencies become that much harder to deal with
Partner with OAREX to Preserve Your War Chest
By partnering with an outside firm like OAREX, you won't have to deplete your cash-on-hand. The fee you pay to OAREX is the fee you pay to grow without having to spend your own cash. Think of it as a liquidity fee. Digital media buyers and sellers can use our "small fortune" to protect and grow their own fortune.
The benefits of having access to capital on hand directly contrast the negatives of using your own cash:
Protect your war chest
Realize profits every month
Exploit hot ROAS campaigns for all they're worth
Use a good track record to raise bank money
Have peace of mind knowing you can weather any storm
How OAREX Compares
OAREX enables you to de-risk your cash flow cycle while preserving your war chest. Our fees (as low as 0.033% per day) are far cheaper than equity, and non-dilutive (why give up profits for life when you can shave off 1% of an accounts receivable instead?).
Learn more about how OAREX compares to VCs, lenders and credit cards.