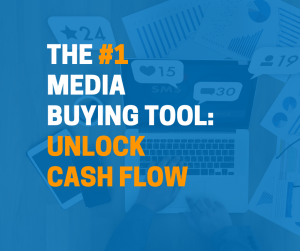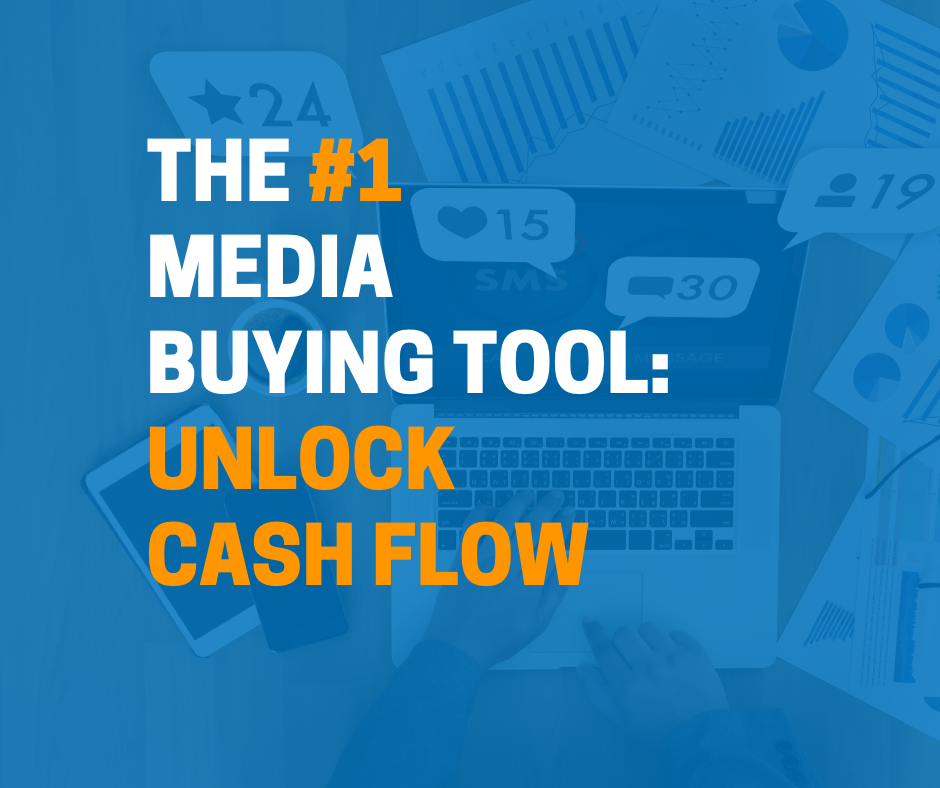 In the world of media buying, the same adage holds true: cash is king. Unfortunately for many media buyers, they have to front the capital for their campaigns. The reason why is that they get paid by their customer on net terms – 30, 60 or 90 days later. A lot of media buyers are hired on behalf of an agency or brand. Since agencies and brands are where advertising dollars originate (along with big budgets), they get to set the pay terms in a "take it or leave it" fashion.
So for a media buyer to take on new business, they have to have cash on hand to begin and maintain campaigns. This can make growing your media buying firm hard, because without more capital you can't take on more business. Read on to learn how OAREX can help alleviate that problem, but first…
What is Media Buying?
Media buying is the purchase and placement of advertising across different mediums including print, digital, TV and out-of-home. Media buying involves purchasing ads from newspapers, magazines, websites, smart phone apps, television, streaming-internet TV, traditional or digital billboards, or any other medium available for advertising, often via a 3rd party advertising intermediary or agency.
How does it work?
The first step to media buying requires an analysis of the available audience. Media buyers ask themselves, is this channel's audience relevant to my product or service? If so, they can "place" ads and choose their target – if done digitally of course. Targeting an audience digitally, say on Facebook, is much easier than in the New York Times print edition. With digital targeting – on social media, or Over-the-Top ("OTT" or streaming) television for example – you can choose to target your audience based on numerous demographic metrics. Once you've determined or tested that this audience includes or is your target audience, you buy the media and place the ad through the advertiser.
The Pain With Media Buying: 30-90 Day Pay Terms
The pain with media buying is that media buyers must wait 30-90 days to get paid. Typically a media buyer is an agency acting on behalf of a company that wants to advertise their product or service. Many small media buying agencies will be fortunate enough to obtain a chunk of large company's advertising budget. But the large company, i.e. Amazon, won't pay out to their agencies for 30-90 days. And the media buyer has absolutely no negotiating power to demand otherwise. So in order to begin the campaign, the media buyer has to front the cash themselves, then invoice the brand for payment in 30-90 days.
But what if the media buying firm gets new business? This is where the real pain is at: the media buyers won't be able to take on the new business unless they front more cash – via their own pocket, a credit card, or selling equity in their business. For obvious reasons (lack of liquidity, risk, giving up profits), these are not the ideal financing scenarios for growth.
Media Buyers Can Unlock Cash Flow with OAREX
If a media buyer has invoices from a big brand, like Amazon, and they want to get paid sooner to take on new business, OAREX can help. We will buy the Amazon invoice from the media buyer for 80-90% upfront. This enables them to unlock the cash flow they need to scale existing campaigns
By selling invoices to OAREX, media buyers can unlock the cash flow they need to…
Scale existing ad campaigns and deliver on the contract with the brand, and/or
Take on new business without having to clear out their bank account, ramp up on a credit card, or sell equity in their business – none of which is ideal for a short term cash flow gap.
We Fund All Sorts of Media Buyers
We've helped finance media buyers across the entire digital media eco-system, including
Viral publishers
App install marketers
Content marketers
OTT media buyers
And new-age, out-of-home advertising companies (anything not printed that is not on a phone or computer), i.e. digital billboards.
Read 10 Reasons Why OAREX Is Better Than VCs, Lenders and Credit Cards