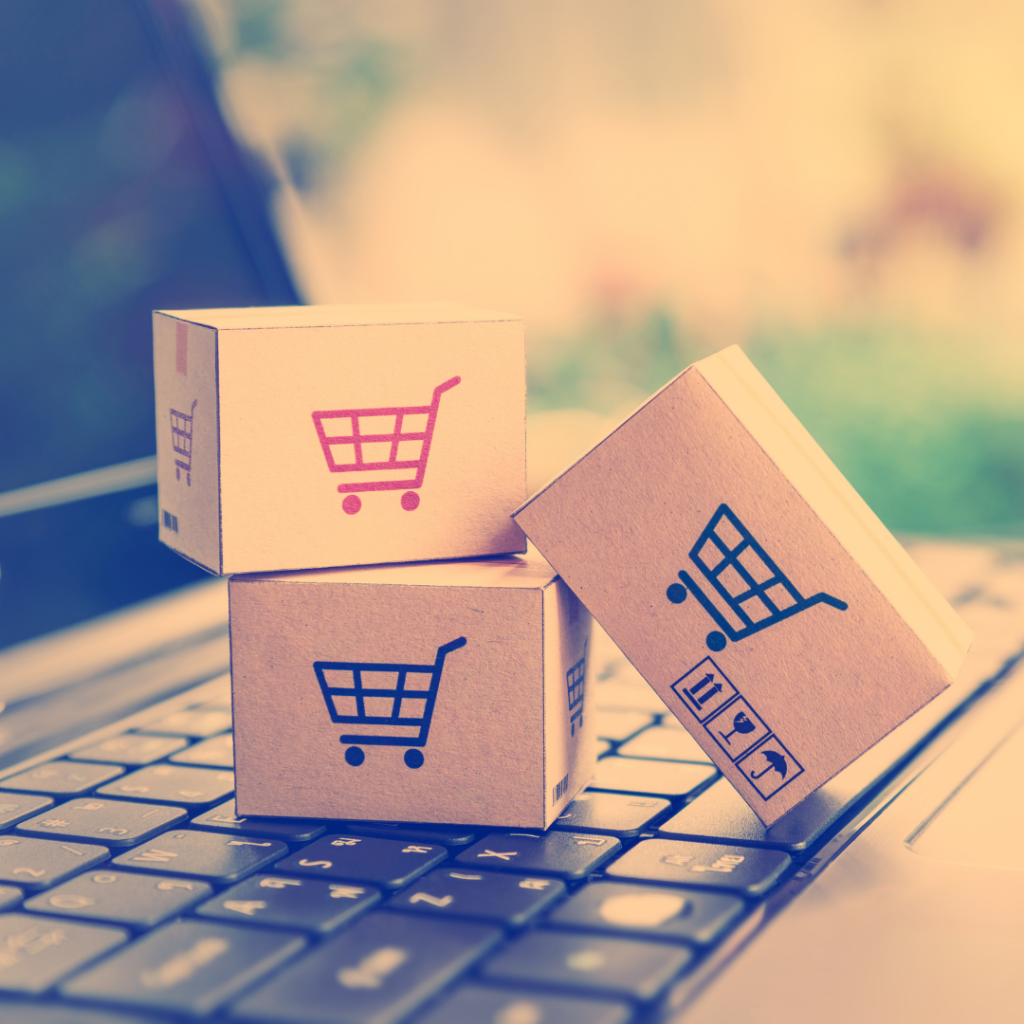 As the economy rebounds, eCommerce sales are expected to explode again. eMarketer is forecasting growth of another 14% in 2021, nearly $5 trillion! To put that into perspective, that's about 1/4th of the total economic output by the United States. With the rise of the "new economy" in eCommerce – which by the way is about 30 years old – the right funding will be necessary to sustain the growth. Unfortunately for many eCommerce sellers, access to capital is limited. Without capital, marketing and inventory efforts are stifled. Sellers will be unable to drive new sales and fulfill existing ones. To cater to the new economy, we're expanding our future digital payouts product to encompass eCommerce funding for marketplace sellers.
Marketplace Sellers Have Limited Access to Funds
The eCommerce marketplace model is relatively new. This year Amazon turns 27 years old. But compared to a brick and mortar business, eCommerce is still in its infancy. Yet still, Amazon sellers have only been around for 21 years; even less on platforms like NewEgg and Walmart. Banks have yet to catch up to the rapid explosion of eCommerce sellers on these platforms.
If an eCommerce seller walks into a bank and asks for a loan, they're going to ask how long they've been in business. Many haven't been in business for two years, which is usually the limit to qualify for financing from a bank. Also, banks don't like the fact that a borrowers are strictly digital. Banks don't understand the model and risks associated with marketplace seller models. This makes access to capital very limited, which stifles growth.
Limited Access to Funds Stifles Growth
Without access to capital, marketplace sellers don't have the opportunity to market their product on Amazon, Walmart or NewEgg's platform. Without marketing, sellers can't drive new sales. And without sales, they definitely won't qualify for funding – anywhere. The limited access to capital hurts inventory efforts, too. Imagine getting visitors to your store, only to be unable to fulfill their order? This pain is all too real with sellers. No inventory means no sales. That's where OAREX comes into play.
Fast, Flexible eCommerce Funding
Since 2013, OAREX has financed online businesses by purchasing future digital payouts. Many online businesses – like eCommerce sellers – have daily sales, but wait to get paid 15+ days. Through OAREX, they can "sell" their future digital payouts on a daily basis, and obtain the capital they need to reinvest in growth and inventory.
How eCommerce Funding for Marketplace Sellers Works
Our process is fast, simple and seamless. Once a user signs up, they can connect their seller platforms like Amazon, Walmart and NewEgg to our system. From their they can choose to sell their future digital payouts (which come ~15 days after the close of the sale period), in exchange for daily funding. Daily funding enables sellers to reinvest capital immediately into winning campaigns and inventory, to fulfill new orders. Here's how it works:
Connect your seller accounts – Amazon, NewEgg or Walmart
Sell your future digital payout in daily chunks
Users can get 90% of their sales, paid the next day
The future digital payout is re-directed to us.
We get paid every 15 days instead of you.
OAREX settles up the remaining balance of 10%, minus our fees.
Our eCommerce funding is not a loan. rather, we purchase your future digital payouts for prior sales. Instead it's a purchase and sale of your future digital payout. We do not charge interest either, it's simply a flat rate fee and very similar to our existing future digital payouts product we've offered since 2017.
Open an account today to fully exploit new traffic opportunities and sales!