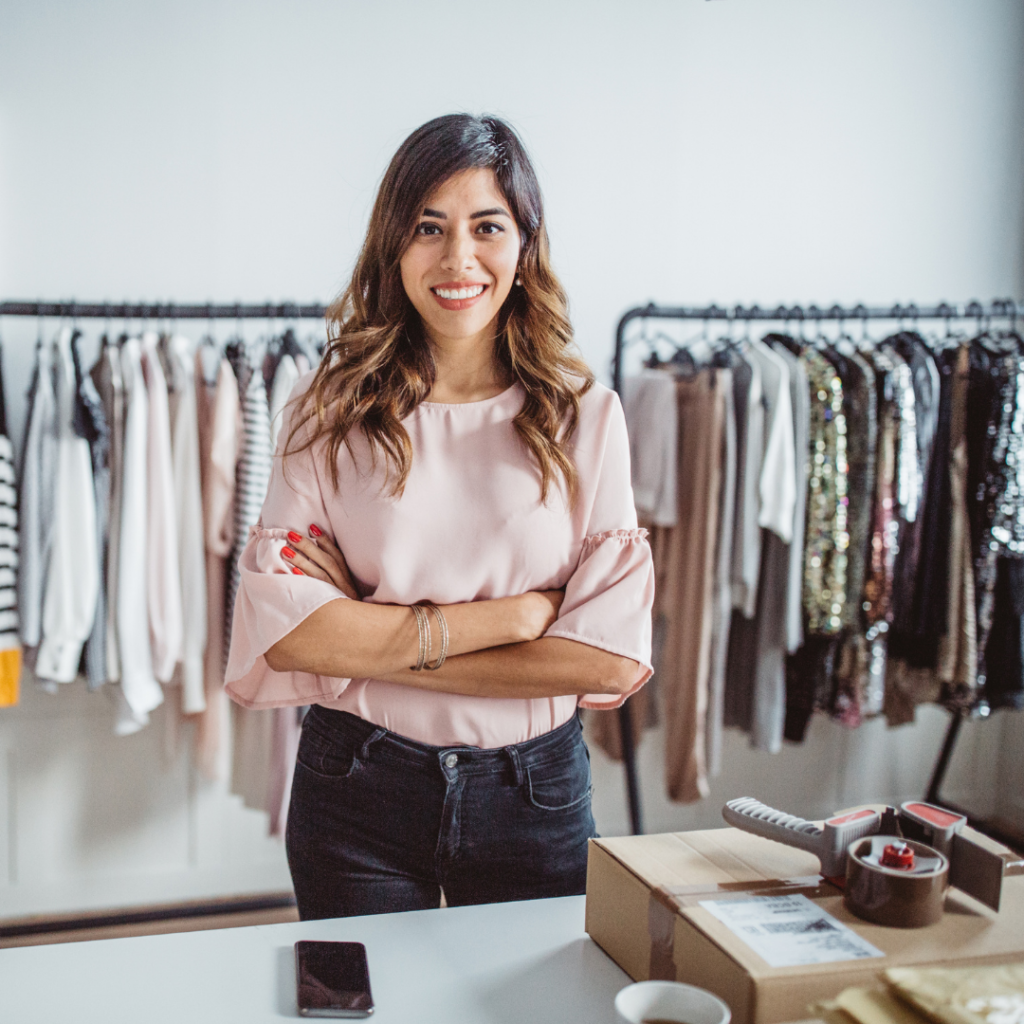 On Cyber Monday 2020, US consumers spent nearly $11B dollars, according to Adobe. It's been estimated that with lockdowns in 2020, eCommerce sales exceeded 10-year forecasts! And the growth will simply continue. With the vaccine rollout underway, and subscription retail on the rise, analysts expect a 14% growth rate in eCommerce this year. The growth in eCommerce means that online sellers need access to funding to continue with the market growth. That's where future digital payouts and sales financing comes into play.
Fast, Affordable Funding for Online Sellers
OAREX offers two forms of funding for online sellers. Sellers can exchange future digital payouts or future digital sales, in exchange for upfront capital. This allows sellers to invest in marketing and inventory. Here is a quick guide to the two types of financing available for online sellers, both direct-to-consumer (D2C) and marketplace sellers.
Future Digital Payouts for Marketplace Sellers
Online sellers, specifically marketplace sellers, can exchange future digital payouts in exchange for upfront capital. If an online seller is waiting to get paid from an existing sale on Amazon, Walmart or NewEgg's marketplace, they can sell that future digital payout on a daily basis. With daily funding, sellers can reinvest in marketing, SEO and inventory.
Which Online Sellers Qualify for Future Digital Payouts?
Any online business that waits to get paid for past sales qualifies. This includes marketplace sellers, publishers, apps who earn revenue via installs or downloads, and media buyers. For marketplace sellers, they often wait 15+ days to get paid from the time of the sale. If an Amazon FBA seller makes a sale on February first, they'll see that money end of February (15 days from the close of the period, ~Feb. 15th). For NewEgg it's longer, given their ACH processing delay. With our future digital payouts product, sellers can get paid up to 90% for yesterday's sales.
At a minimum, sellers must be compliant with their seller terms and have a sales history of 6+ months to qualify, with average monthly revenues of $5,000.
How Future Digital Payouts Work
The process is fast, simple and seamless. Here's how it works:
Users sign-up and link their accounts – Amazon, Walmart or NewEgg
Once linked, sellers receive an offer for their future digital payouts
The offer amount is usually 80-90% of the sale.
Funds get sent the next day.
Payment gets redirected to OAREX.
After OAREX gets paid (every 15 days), we'll settle the balance.
Remaining funds of 10-20% get sent to the seller, minus our fee.
If you don't sell on a marketplace, but rather are D2C through Shopify, BigCommerce or some other platform, you can exchange your future digital sales for upfront capital.
D2C Funding: Exchange Future Digital Sales
Sellers who transact directly with the consumer – via a platform like Shopify – may qualify to sell future digital sales. Despite receiving funds the same or next day, often times D2C sellers need more capital to invest in growth efforts like marketing and inventory. This is where our future digital sale product comes into play. Online sellers can exchange the next 1-2.5 months of expected future revenue, in exchange for upfront capital now. The amount of capital they receive is slightly discounted.
Which Online Sellers Can Exchange Future Digital eComm Sales?
Online sellers who use the following platforms and sell $5,000 or more per month qualify:
Shopify
BigCommerce
Wix
SquareSpace
3D Cart
WooCommerce
Magento
The minimum sales history required is 9 months.
How Selling Future Digital Sales Works
Once a user creates an account, they will be prompted to connect their eCommerce platforms listed above. Once listed, OAREX will analyze and create an offer for upfront capital. Repayment is a fixed % of sales (10-15%), received on a daily basis in one of two ways: via a daily ACH from the bank account, or a complete re-direction to OAREX. In the second scenario, where OAREX is paid directly, the unremitted amount (85-90%) is batched out directly to the seller on a daily basis.
Why trade in future digital revenues for capital?
OAREX's future digital payouts and sales products are a great, debt- and equity-free solution to scale your online selling. Generally, banks require 2+ years of sales history, $250K in annual revenue, assets as collateral, and good credit to qualify. Here are our minimum requirements
Good standing with marketplace platforms
6 months sales history on marketplaces or 9 months D2C
No restricted industries, i.e. we don't fund adult, guns, etc.
Minimum $5,000 in sales per month, for 6-9 months
We don't consider credit
We do not require you own the inventory, i.e. we'll fund dropshippers
As long as a customer can show consistent sales or pending payouts, you're pre-qualified. Open an account today to see which product you qualify!