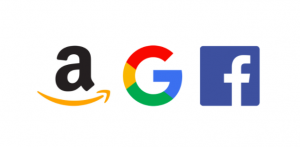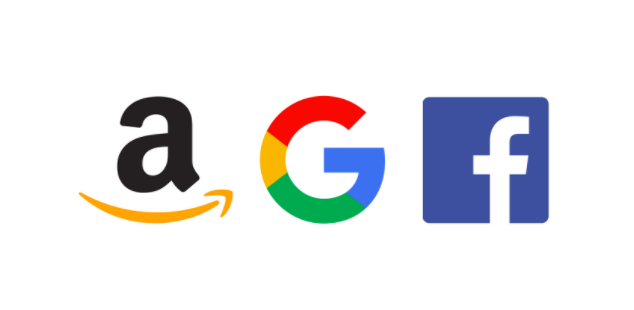 Today I signed a petition that reduces the need for a service like OAREX. The petition is asking Facebook and Google to extend more favorable payment terms to those who advertise on their platforms. This would alleviate many cash flow issues for digital media firms, reducing the need for a service like ours.
Poor Payment Terms
Digital media firms have some of the worst payment terms from both their vendors and customers.
Poor customer pay terms

– digital media companies often wait 30-120 days to get paid for their ad revenue. They do business with giant firms like Rubicon, Xandr, Verizon, and Google, who often dictate long pay terms favorable to themselves, given their negotiation power.

Poor vendor pay terms

– digital media companies often have to pay big traffic platforms – like Facebook and Google – weekly, net 7 or when their balance hits a certain threshold (i.e. $250-500). Very few, very large customers are able to get favorable pay terms from Google and Facebook on the vendor side of things.
Double Whammy
You have to pay vendors now to grow, and you have to wait to collect from customers. It's a double whammy.
The fact that digital media firms have to wait to get paid by customers, but have to pay for traffic acquisition up front, puts a real crunch on their cash flow. On the customer side, we help alleviate the crunch by accelerating payments from customers, and on the vendor side, a digital media firm can alleviate cash flow by asking for more favorable pay terms from their vendors. This is exactly what the petition seeks to accomplish.
Why I Signed It
I signed this because ultimately, it's good for the industry. Yes, we are in a unique position to truly help many digital media firms during this crisis, as they do need more cash flow. But they – and businesses of all sorts in all industries – need as much help as they can get in this environment. We are all in this together, and what's good for the industry is good for everyone because of the long-term sustainability it brings.
That's why I signed the petition. Because we're all in this together.