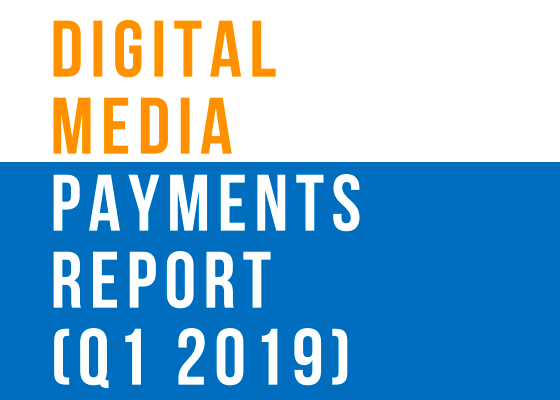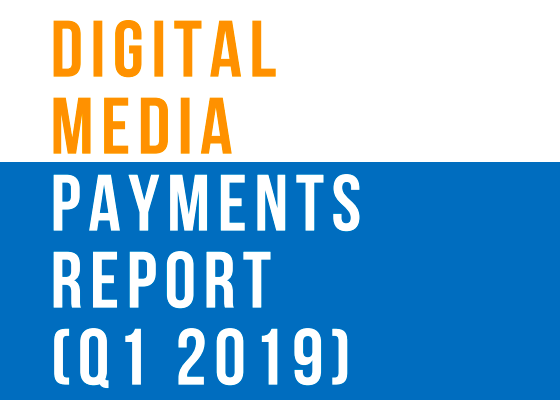 Since May, 2018, we've been releasing a quarterly digital media payment study. There is a big push for transparency in the industry, and this is our effort to join it. OAREX is the largest creditor to ad networks, middle-men and agencies. As a creditor, OAREX gets first hand data on payment performance. Who pays late, who pays early, how late, how early etc. In the best interest of our clients and potential clients, we decided to start releasing the data.
Here is a copy to the free Q1, 2019 digital media payments report. Key highlights include:
Payments 2 weeks late or more hit all-time highs (see page 4)
Apple, Conversant, Ogury, TapJoy and Underdog Media paid early 100% of the time (see full list of each company, page 10)
We included a list of A/R Best Practices to help avoid doing business with poor credit demand partners like Sizmek and Defy Media (see page 11)
As always, please don't hesitate to reach out to us if we can help you in any way. Whether its with funding or underwriting a new customer, we're here to help establish and re-establish credit in digital media.
Read: 10 Reasons Why OAREX Is Better Than VCs, Lenders and Credit Cards