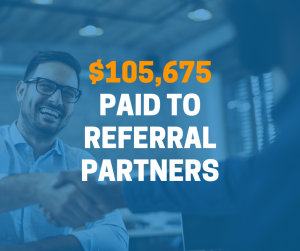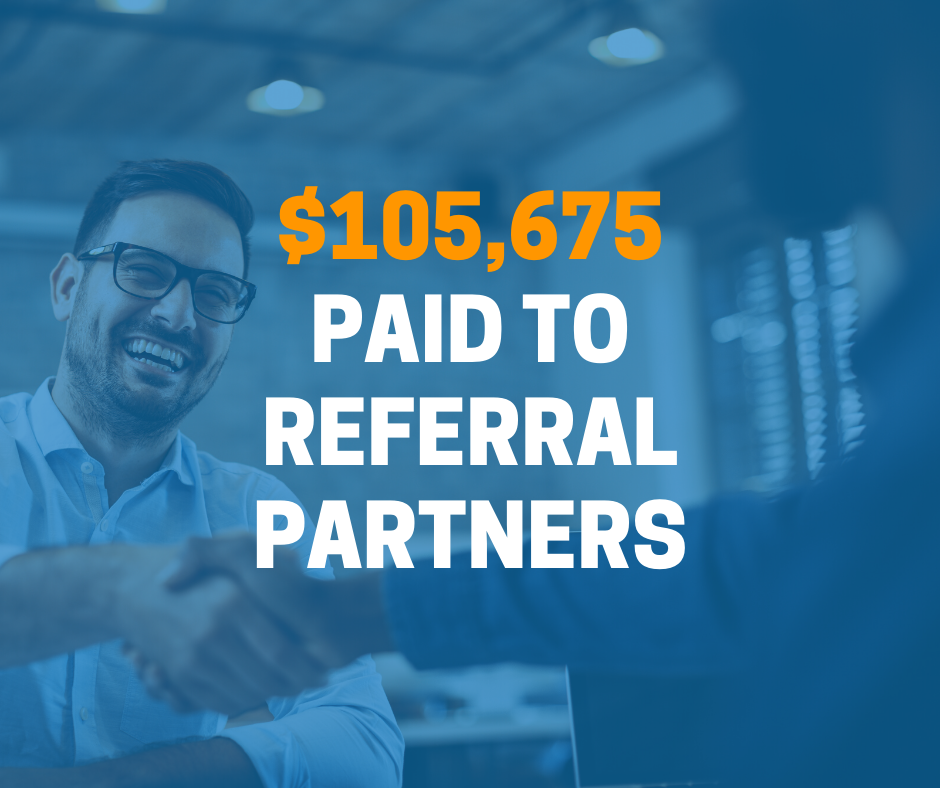 Last month we crossed $105,675 in fees paid out to OAREX referral partners since Q4, 2017. Our referral partners come in all shapes and sizes, from publishers referring other publishers, to ad tech firms sending their publishers our way. They each get paid a nice residual income. But first, why do people send us deals?
Digital Media Pay Terms Suck
Publishers have to wait 30-90 days to get paid their ad revenue. This impedes growth for lack of cash flow. And as an ad network, it makes your pub-sales team job way harder. The single greatest push back these sales teams face is that a publisher doesn't want to get paid on net 60, 90, etc. This slows down or sometimes even kills the sale.
OAREX offers Net Zero Pay Terms to Referred Business
We do this by purchasing digital media and advertising invoices from firms in the eco-system. Any firm that waits 30-120 days to get paid can potentially qualify. Publishers that sign-up with us kiss net 30, 60 and 90 goodbye and scale up to 8X faster.
How else does this benefit you?
More cash flow = more growth, which means more impressions and more revenues.
Value add in helping your clients succeed in more ways than one is always a plus.
10% revenue share for life, paid monthly.
There are a few ways we've struck deals with OAREX referral partners, which you can explore below.
OAREX Referral Partner Opportunities
OAREX offers up to 10% revenue share for life, paid out net 15 after we get paid by our customers' demand partners. For consultants and sales people who can moonlight on the side, this can be a great second-income opportunity.
So how does it work?
There are many ways to slice an orange, and we're flexible when it comes to partnerships. You can choose from  one of three below, but we're always open to different options that work best for you and your business. Every referral partner gets monthly reports and has access to log in and see their earnings.
1. E-mail introduction
This is the simplest way to refer business to us. All we need is an email introduction to sales [at] OAREX (dot) com.
2. Button-In-Portal
Do you have a portal for publishers to log in to? Add a button that says "Get Paid Now" Powered by OAREX to your billing and/or reports section of the portal. We offer a custom, dedicated tracking URL and up to 60-day cookies to make sure you get the credit for the deal. CRM integration is optional too, so you can keep track of your deals.
3. Use Cash as Inventory
The last option is that you sign-up your firm directly with OAREX and clear your invoices on demand. You can then use the proceeds of unlocked cash flow to pay a publisher on net zero terms or on-demand, whichever you choose. A great advantage to using OAREX is you can 1) sell whatever you want, whenever you want and 2) we have no limit on the use of funds.
How do I become an OAREX Referral Partner?
We're always open to work with dynamic, fun, like-minded partners that believe in mutual gain for all parties involved. You can download our referral deck here. If you'd like to apply to be a referral partner, simply fill out this application.