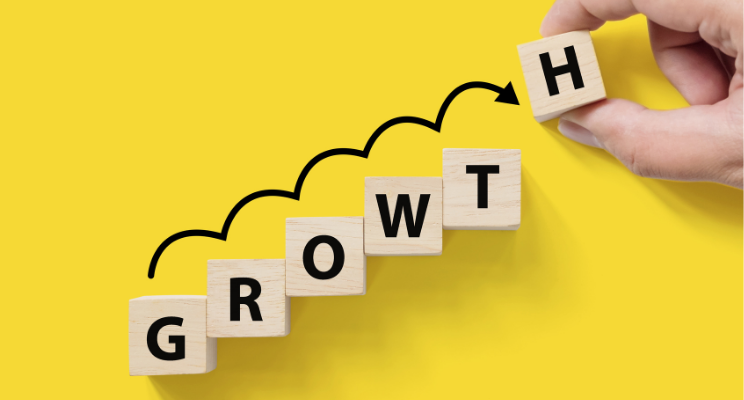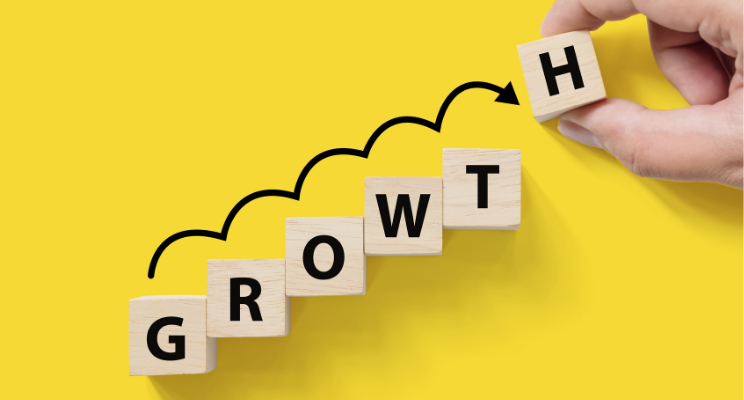 With Q4 right around the corner, it's time to grow. As you know, most ad spend happens in Q4. Especially this year, with so many ad budgets put on hold in the spring. You see, when brands quit spending in Q2, they stock piled ad dollars. But ad budgets are fixed each year, so brands have to spend the money anyway. Brands are going to be spending big money in the next few months…
2020 is a land grab opportunity if you buy or sell media.
And if you wait to get paid, it'll hurt your growth. Unless of course you can fill the cash flow gap somehow. It's quite simple actually. The more funds you have on hand, the more you can exploit opportunities. And the bigger and faster you can grow, right? That's where we can help…
OAREX helps digital media buyers and sellers scale with on-demand capital. With our highly rated service, you can get funded daily, weekly, or on-demand. And if you wait 60 days to get paid, that means you can reinvest the same dollar 8X. If daily or weekly payments are too much, no worries. You can set your own schedule. OAREX is an on-demand service. You call the shots…
Our funding experts are standing by waiting to answer your questions. Open an account, get a quote, and start scaling your digital media.