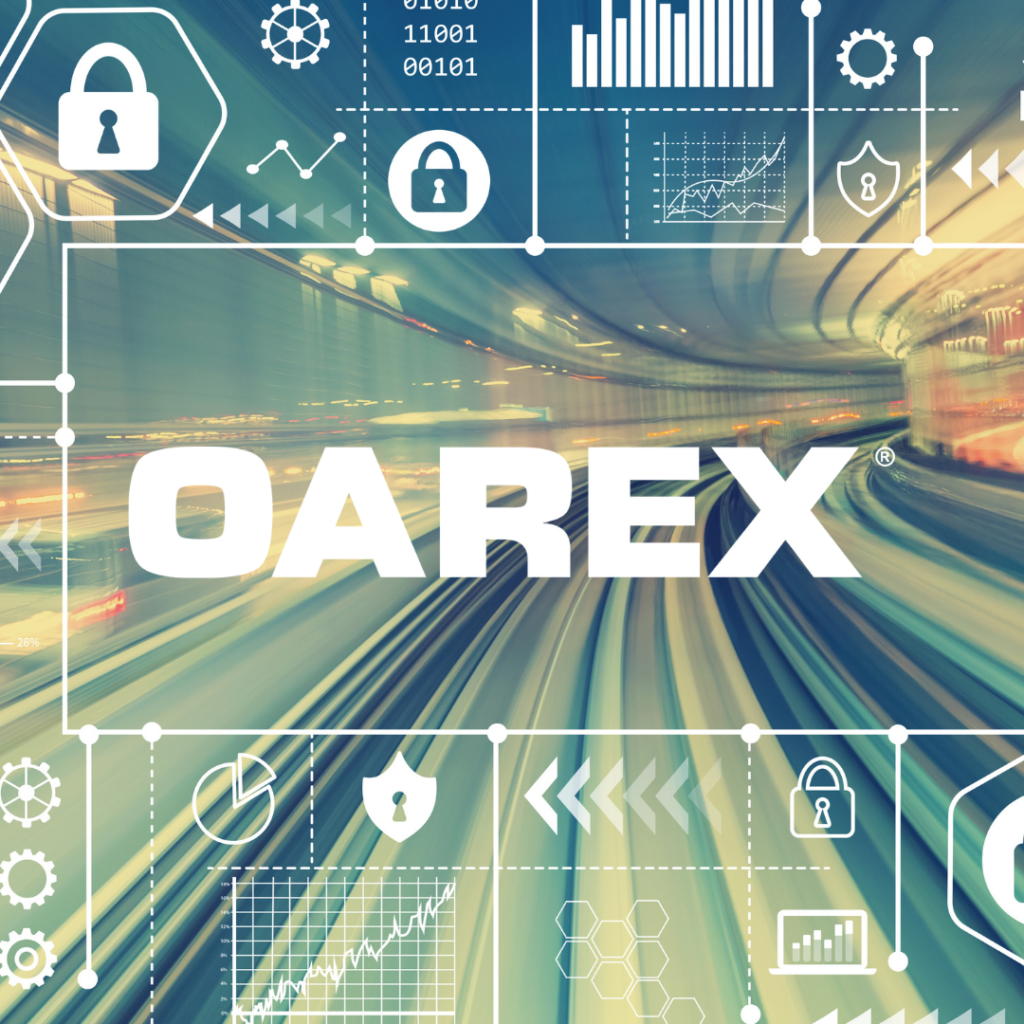 According to Moore's Law, computer processing speed doubles every 18 months. That's exponential growth. As of 2020, there are nearly 50 billion smart devices collecting, analyzing and sharing data. Most save data in the cloud, and the number of ads served across these devices is infinite. Despite the technological advances, which leads to opportunity, challenges remain. Two popular revenue streams for internet and digital based businesses are paid advertising, and information technology solutions. Yet those businesses have to wait 30-120+ days to get paid for serving ads or setting up IT infrastructure. There's where technology financing from OAREX comes into play.
What is Technology Financing?
Technology financing is when a tech company uses outside funding to help manage and streamline cash flow. Oftentimes the funds are used to finance the company's Cost of Goods Sold (CoGS). For a media company, their main CoGS includes the cost of traffic and acquisition campaigns. For IT solutions provider, the main CoGS includes all the necessary upfront costs to deliver under the normal terms of the service contract – be it infrastructure, cloud set-up or business app development. Technology financing helps bridge the gap for tech companies, so they can take on new business, and financing the CoGS associated with new deals.
How Does Technology Financing Work?
Many technology businesses must wait to get paid for their services – up to 120 days sometimes. This creates an accumulation of Accounts Receivable on their balance sheet – basically money tied up. With technology financing, tech companies can "sell" or finance their accounts receivables and unlock cash flow up front. This freed up cash flow allows them to take on new business.
Who is Technology Financing available for?
Internet and digital based businesses that wait 30-120 days to get paid. Approvals depend on the creditworthiness of your customers, but here is a list of companies we offer technology financing to:
Digital Media Sellers – publishers, app developers, OTT/CTV channels, eSports league owners, and any other business selling digital inventory in exchange for programmatic advertising.
Digital Media Buyers – digital marketers or affiliates, running app install campaigns and traffic campaigns, as well as media buyers placing ads across OTT/CTV, etc.
IT / Cloud Solutions Providers (CSPs) – businesses offering cloud and network services, IT infrastructure, project management and business applications to Fortune 1,000 companies.
Each of these businesses tend to have corporate customers that pay on net terms. Given their customers are corporations, and they have the "power of the purse", they dictate the terms on which they will pay. This can create a massive cash flow crunch for a small business in digital media or IT, providing services to a much larger firm (with virtually zero negotiating power).
As a media seller, the common customers are Google, Verizon, AT&T, AOL, Amazon, Apple, Rubicon Project, Criteo.
As a media buyer, the customers are massive agencies like WPP, Omnicom, Publicis, and Saatchi.
In the IT/CSP world, the resellers of big players like Microsoft, Google, Oracle get paid by Fortune 1,000 companies on net terms as long as 120 days.
What are the Benefits of Tech Financing?
Technology financing generally is non-dilutive, meaning, businesses keep 100% of their current ownership. Ownership does not become diluted. Aside from saving equity, here are the major benefits of OAREX's technology financing programs:
Access capital on demand – sell whatever invoices you want, when you want
Way cheaper than equity – as low as 1%, way cheaper than giving up profits for life
Shift insolvency risk to OAREX – we take insolvency / credit risk in your customers (note: OAREX does NOT take credit risk).
Take on new business – with access to funding on-demand, you can finance CoGS for new business same day. Never turn away an opportunity again.
Interested in our technology growth financing? Open an account today.